Lisbon Jazz Summer School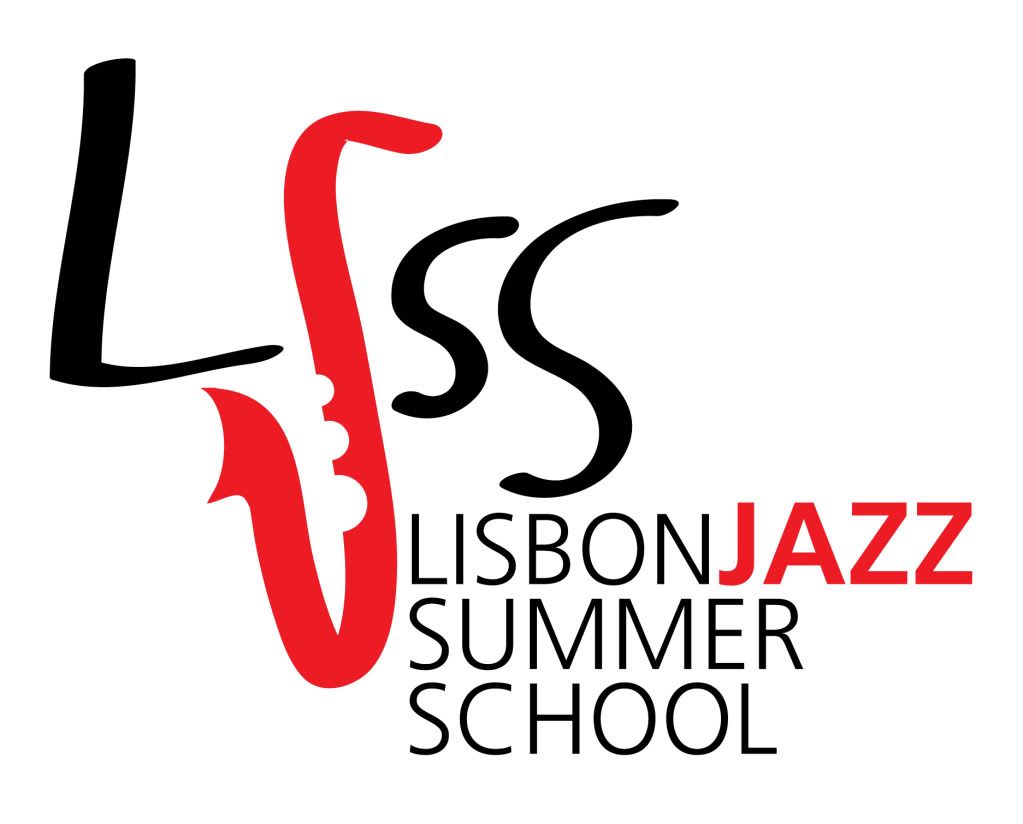 A Lisbon Jazz Summer School volta a assentar praça no Centro Cultural de Belém, este ano de 16 a 24 de Julho. Ao longo 9 dias, aí vão ensinar cinco prestigiados músicos de jazz: DANILO PEREZ (director musical e piano), ADAM CRUZ (bateria), BEN STREET (contrabaixo), RUDRESH MAHANTHAPPA (saxofone-alto) e ROGÉRIO BOCCATO (percussão). A pouco mais de uma semana, ainda estão abertas as pré-inscriçõe para contrabaixo ou baixo eléctrico, percussão e saxofone (ou outro sopro).




A LJSS arranca dia 16 com um concerto pelo quinteto de Danilo Perez, espectáculo que representa simultaneamente o concerto de abertura do Festival CCB Fora de Si e é um dos momentos altos da temporada de jazz do CCB.

Danilo Perez, pianista e compositor natural do Panamá, foi este ano nomeado para o Jazz Person of the Year 2010. Apesar de colaborar regularmente com os músicos Wayne Shorter, Wynton Marsalis, Jack DeJohnette ou Roy Haynes, Perez não esconde as suas origens – o aroma do jazz latino está bem presente na sua música.Neste concerto, ao líder do quinteto juntam-se quatro músicos destacadíssimos do actual panorama jazzístico internacional: Adam Cruz, que muitos consideram o maior especialista de jazz em ritmos latinos, e Ben Street, baixista que já tocou e gravou com Kurt Rosenwinkel, Ben Monder e Sam Rivers, dois músicos que formam com Perez o Danilo Perez Trio. A eles juntam-se, neste quinteto, Rogério Boccato, percussionista brasileiro sediado em Nova Iorque, que já acompanhou músicos, como António Carlos Jobim, Hermeto Pascoal, Milton Nascimento, Egberto Gismonti; e Rudresh Mahanthappa, músico de ascendência indiana eleito em 2009 Rising Star-Alto Saxophone pela revista Downbeat, e também Alto Saxophonist of the Year pela Jazz Journalist Association.