Jorge Costa Pinto: 60 anos de Jazz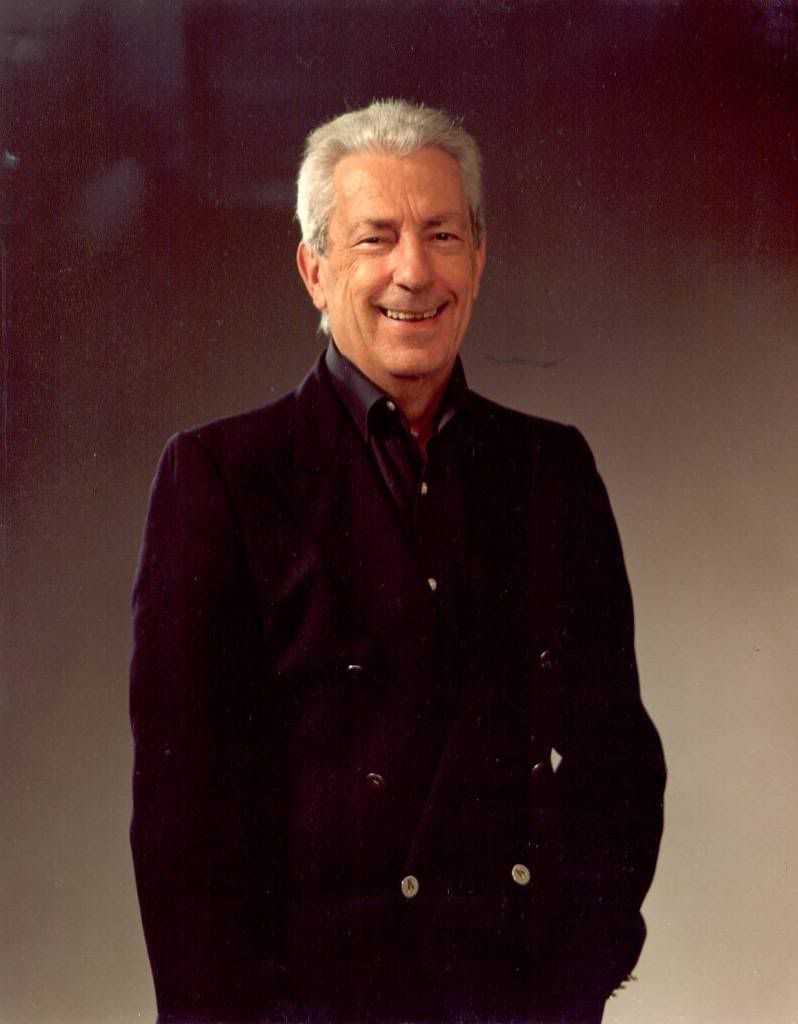 O Maestro Jorge Costa Pinto celebra este ano seis décadas no jazz, ele que foi o primeiro português a estudar na Berklee College of Music (em Boston) e a criar e gravar com uma big band, razões mais do que suficientes para hoje o recordarmos através de alguns vídeos da sua orquestra recentemente adicionados ao Youtube.
Sobre estes vídeos explica-nos Costa Pinto:
"Acerca dos videos da minha orquestra na RTP - 1986 - houve duas séries do programas "Quinta do Dois", a primeira com orquestra tipo 'anos 30', inclusivé as fatiotas, e a segunda já com a 'clássica' big band"
.
Os leitores mais familiarizados com as "caras" do jazz made in Portugal poderão reconhecer nestes documentos audiovisuais dos anos 80 músicos como Mário Laginha, Carlos Martins, Edgar Caramelo e Tomás Pimentel.
Música, Maestro!
O instrumento de base de Costa Pinto é a bateria e por isso ele aqui está aos seus comandos neste vídeo.
Neste vídeo a estrela é "Splanky", um tema do fantástico disco
Atomic Mr. Basie
(1957), composto e orquestrado por Neal Hefti.
Maria Viana já na época cantava com a orquestra. Aqui interpreta o clássico "Body and Soul" e explica Costa Pinto que desta gravação "
já não faz parte o Mário Laginha, mas além do Pimentel e do Caínha estava em estreia profissional o Mario Delgado na guitarra! Interesante não é?
"
Talvez reconheçam também um senhor que era considerado o Sinatra português: Alberto Coronel.
O programa "A Quinta do Dois" tinha como co-autor o bem conhecido José Duarte e foi transmitido entre 1986 e 1987.