Andrea Pozza amanhã em Oeiras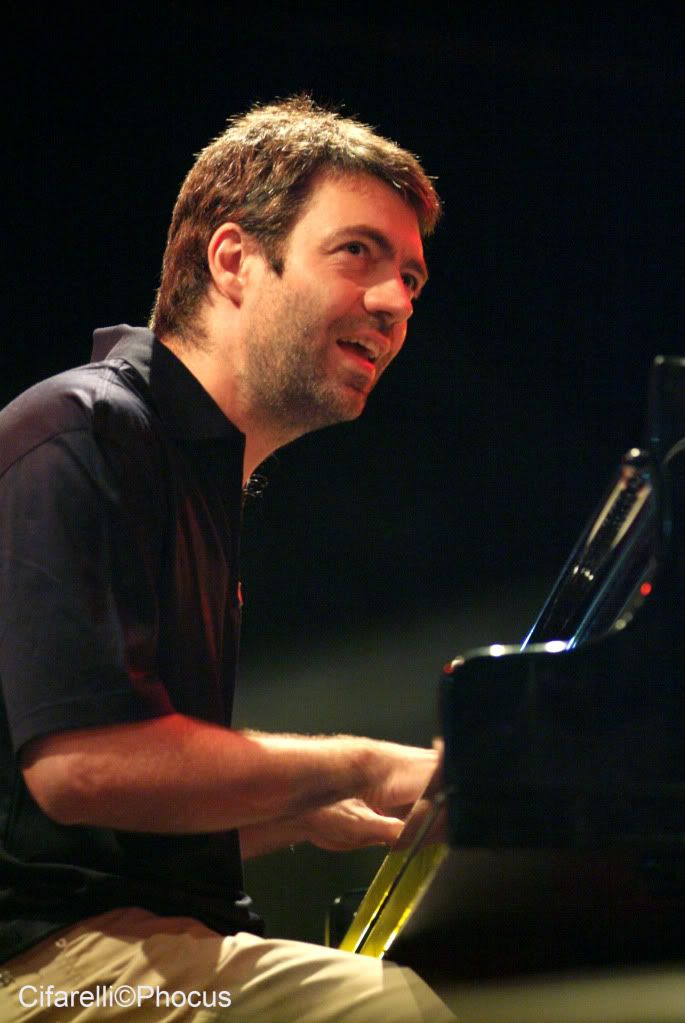 O pianista italiano Andrea Pozza apresenta-se amanhã em concerto em Oeiras, no Auditório Eunice Muñoz, pelas 22h00, acompanhado por Aldo Zunino (contrabaixo) e Sangoma Everett (bateria). Este concerto integra-se nas comemorações dos 30 anos de carreira de Maria Viana e conta com o convidado especial Laurent Filipe.
Diplomado pelo Conservatório N. Paganini di Genova, Andrea Pozza dedica-se ao jazz há mais de 20 anos, tendo tido oportunidade de tocar com grandes músicos como Harry "Sweets" Edison, Bobby Durham, Chet Baker, Al Grey, Charlie Mariano, Phil Woods, George Coleman, Scott Hamilton, Massimo Urbani, Larry Nocella e Lee Konitz.

Entre 2004 e 2008, fez parte parte do quinteto de Enrico Rava, com o qual gravou para a ECM o CD "The Words And The Days" (2007) e se apresentou em alguns dos mais importantes festivais e salas de concerto em Inglaterra, França, Alemanha, Espanha, Portugal, EUA, Canadá, Brasil, Argentina e Japão. Com este mesmo quinteto tocou ainda com convidados especiais como Roswell Rudd e Pat Metheny.

Pozza colabora frequentemente com Gianni Basso, Bob Bonisolo, Tullio DePiscopo, Alan Farrington, Dado Moroni, Bruno Marini, Carlo Att e Piero Odorici. Com a formação com que agora se apresenta em Portugal, o Andrea Pozza Trio, gravou recentemente o CD
Drop This Thing
, registo que se encontra em fase de lançamento e apresentação pública.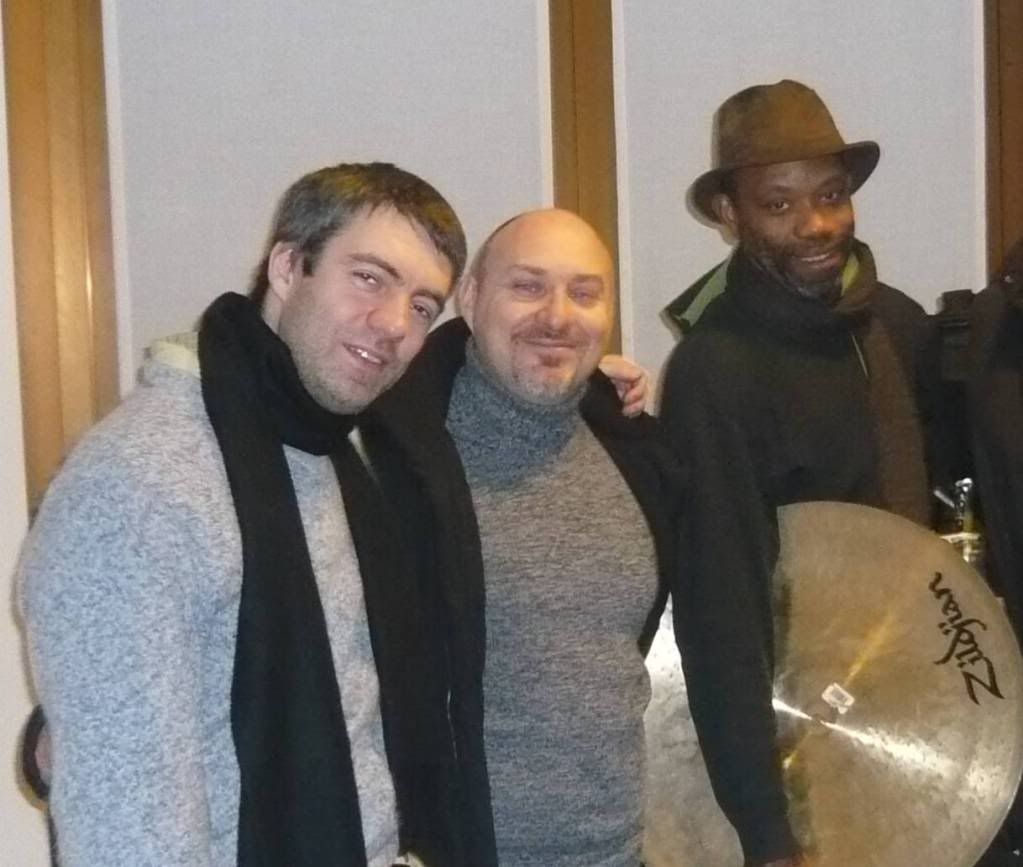 Texto biográfico redigido a partir de material cedido pela produção do espectáculo
.