Jorge Costa Pinto: Crónica da Midwest Clinic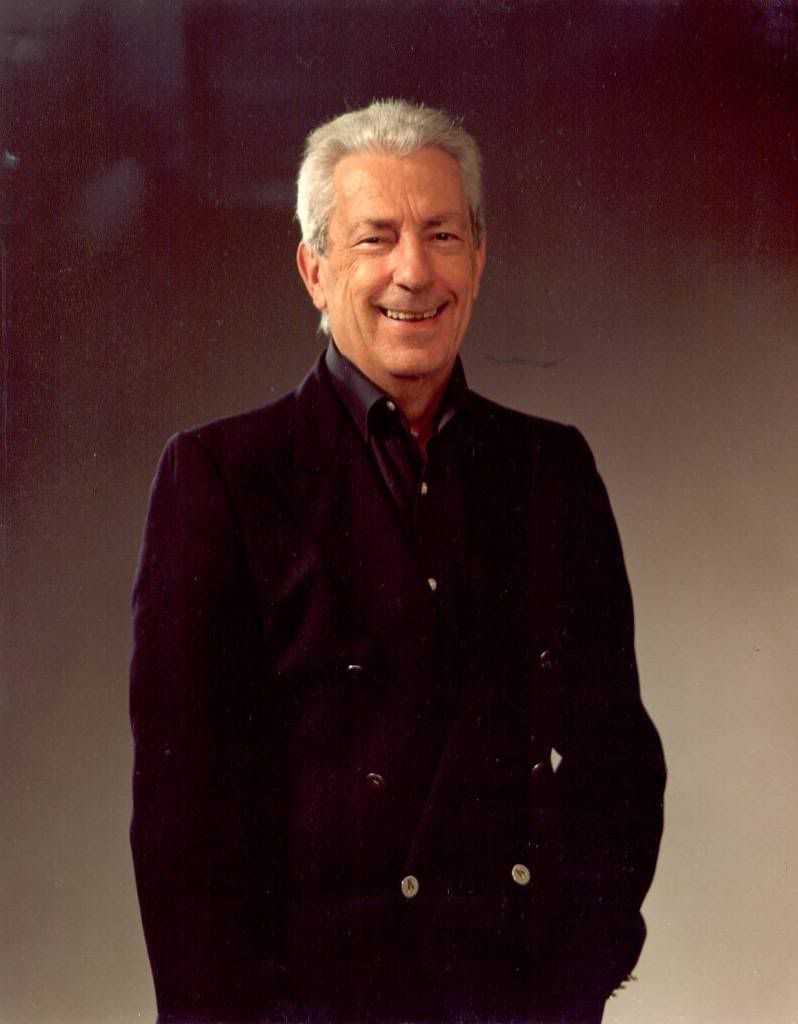 O Maestro Jorge Costa Pinto participou recentemente na The Midwest Clinic (uma conferência internacional de bandas e orquestras), evento que teve lugar em Chicago em Dezembro passado.
A convite de JNPDI!, Costa Pinto enviou-nos uma crónica do que por lá viu e ouviu, documento que publicamos hoje em exclusivo.
Ao autor, o nosso mais sincero agradecimento pela generosidade em partilhar connosco esta sua experiência.
MIDWEST CLINIC
An International Band & Orchestra Conference
É a mais importante reunião de músicos que, desde 1946, se realiza nos Estados Unidos da América todos os anos!

Este ano – 2008 – aconteceu de 16 a 20 de Dezembro, foram 4 dias e ½ de intenso frenesim, das 08h30 às 23h00, terminando Sábado às 12h30 .

Professores, executantes, alunos, profissionais, amadores, maestros compositores, arranjadores, conferencistas, editores, fabricantes, escritores, enfim, tudo e todos os que estão envolvidos na actividade musical.

Entre as muitas músicas que por ali se ouvem, o 'jazz' tem especial importância! Acontecem concertos desde as 08h30 até às 22h00, os mais variados: Bandas Sinfónicas, Orquestras Sinfónicas, Grupos de Câmara, e nesta 'classe' se incluem os grupos de jazz .

Vou descrever um pouco o 'jazz' que aconteceu e 'aquele' que ouvi.
Big bands compostas por jovens adolescentes, alunos de escolas secundárias – "Pacific Crest Jazz Orchestra"; "Edison Middle School Jazz Band 1"; "The Crescent Super Band ", esta com a particularidade de ter formação 'Kentoniana': 5 trompetes, 5 trombones, 5 saxes, 5 ritmo.

Edison Middle School Jazz Band I: "It's All Right With Me"



Pacific Crest Jazz Orchestra: "St. Kitts"



The Crescent Super Band: "Room 806"



O concerto a que assisti desta orquestra teve dois convidados profissionais, o saxofonista Bob Mintzer e o trompetista Orbert Davis.

Foi a orquestra 'surpresa' pois a qualidade superou aquilo que se podia esperar de uma formação escolar e ainda pelo facto de ser oriunda de um Estado sem tradições, segundo os comentários, do... UTAH!

Bom 'swing', bom 'ataque', boa 'dinâmica', bons solistas além dos 'prós' Orbert Davis, trompetista nativo de Chicago onde dirige o "Chicago Jazz Philharmonic", projecto interessante de 'jazz sinfónico', e o saxofonista 'nova-iorquino' com largo 'curriculum': Bob Mintzer.

O grupo vocal da Universidade de 'North-Texas – College of Music -, 'Jazz Singers', sendo constituído por alunos daquela escola, foi francamente uma surpresa, pois produziram um som 'unlimited', ao natural, isto é, 8 vozes femininas e 6 masculinas, o que os 'Singers Unlimited' de Gene Puerling faz dobrando as vozes... em gravação! O reportório que fizeram foi um misto de 'pop' e 'jazz' – "Gone With The Wind", "Splanky", "Anthropology","'Round Midnight", entre outras peças .

Mas a 'cereja em cima do bolo' foi a excelente big band "The US Army Field Band Jazz Ambassadors", um dos grupos que faz parte da institução "The US Army Field Band" - a banda sinfónica de concertos - ainda um grupo 'rock' e um grupo coral.

A 'Jazz Ambassadors' tem a constituição tradicional: 4+4+5+4 , 2 vocalistas e director. Recentemente lançaram um CD The Legacy of Mary Lou Williams e parte do concerto foi preenchido com obras desta pianista-compositora muito pouco conhecida como tal! Isto é, quem tem conhecimento que Mary Lou foi partner de Gillespie aquando do movimento 'Bop'? Foi um excelente concerto.

As 'clinics' são conferências sobre diversos temas e no campo do 'jazz' algumas foram bastante interessantes: 'Got Rhythm ?' pelos escritores Jeff Jarvis e Doug Beach, da Editora Kendor Music; 'The Basie Style', pelo trombonista Dennis Wilson, que 'explicou' qual era o segredo de Basie para obter o famoso 'swing' de sua orquestra; Mark Morette, o engº de som que falou acerca da 'fazer' bom som para o auditório e como captar uma big band 'live'; ao invés, a que me despertava mais interesse – 'Anyone Can Improvise' - pelo famoso pedagogo (!) Jamey Aebersold, foi o que em linguagem punk se diz 'uma seca' !... É preferível ouvir os discos que ele produz para efeito de estudo.

Por fim, a 'indústria' teve largo espaço para mostrar as 'novidades', no campo da informática, algumas sugestões de como através de som 'sampleado' se produz música, mas especialmente como se pode ensinar e por fim estudar com as ferramentas que existem; muitas escolas expondo os cursos que oferecem; muitas editoras de literatura teórica e técnica; muitos fabricantes de instrumentos acústicos e electrónicos, um mundo imenso que satisfaz a curiosidade do mais interessado pelas coisas da música.

Jorge Costa Pinto, Parede, 30 de Dezembro de 2008.